About Jashn-e-Adab
Jashn-e-Adab (Sahityotsav) is a society for poetry and literature which has been established in 2012 to promote and preserve the literary heritage of Hindi and Urdu language through 'Jashn-e-Adab poetry festival'.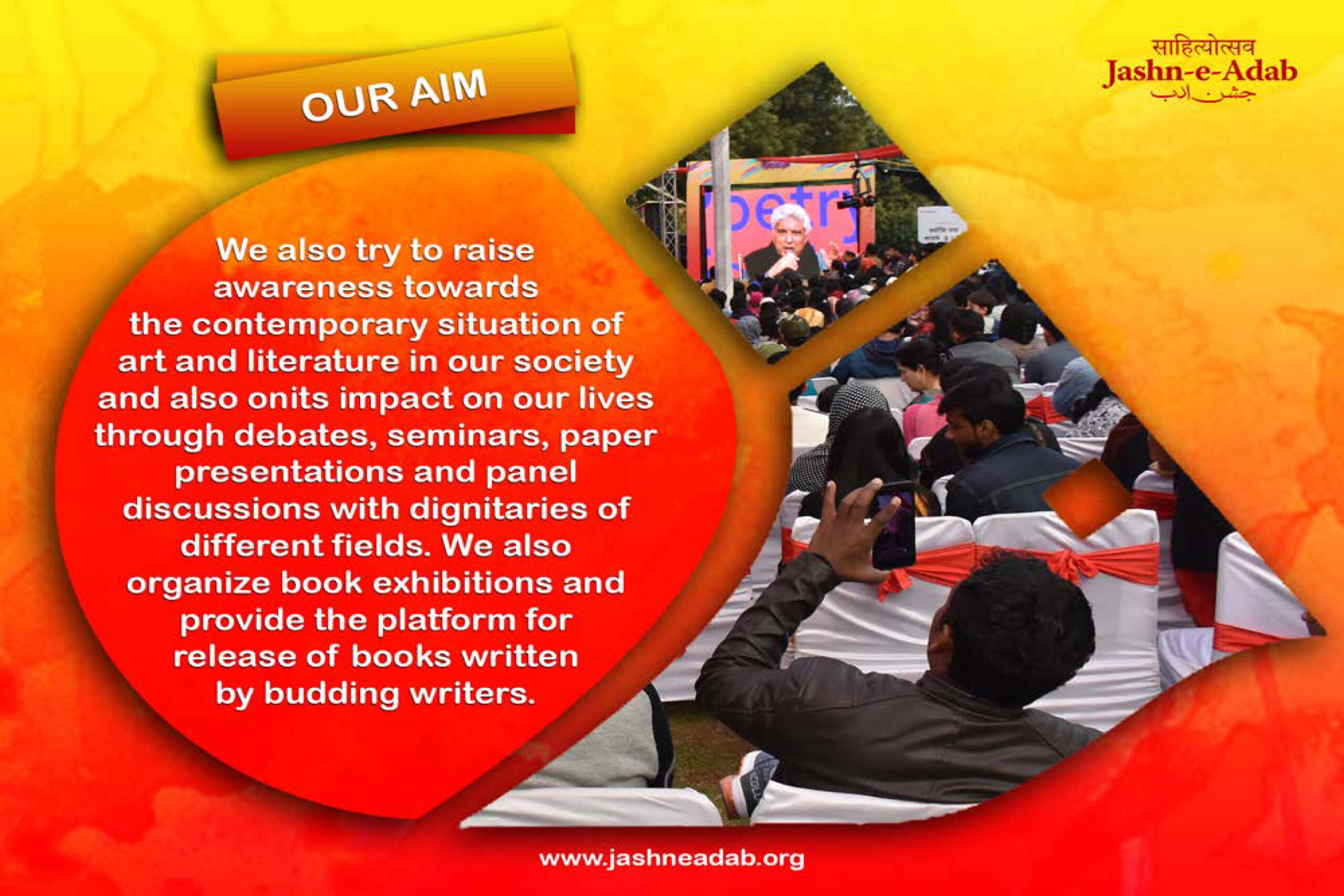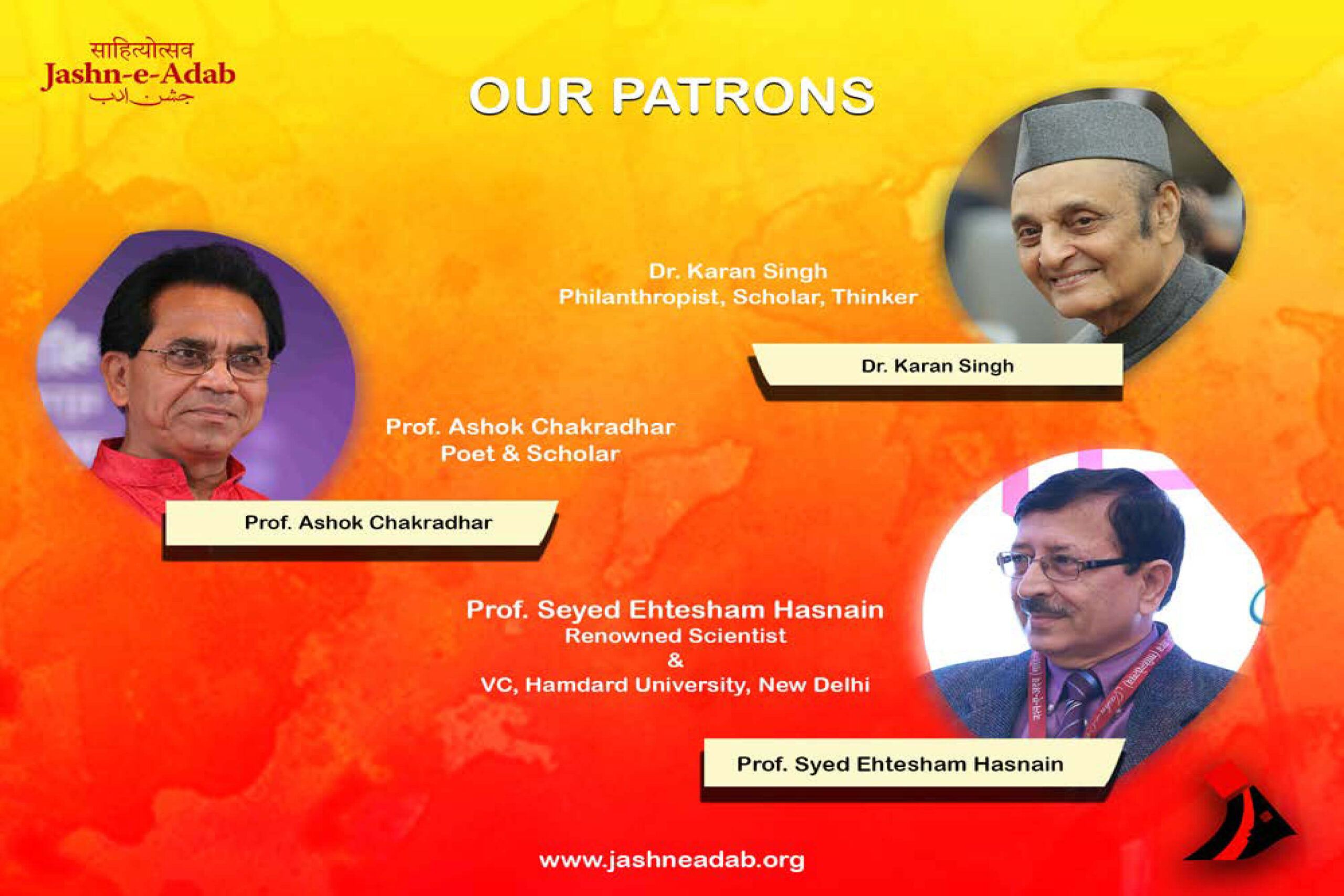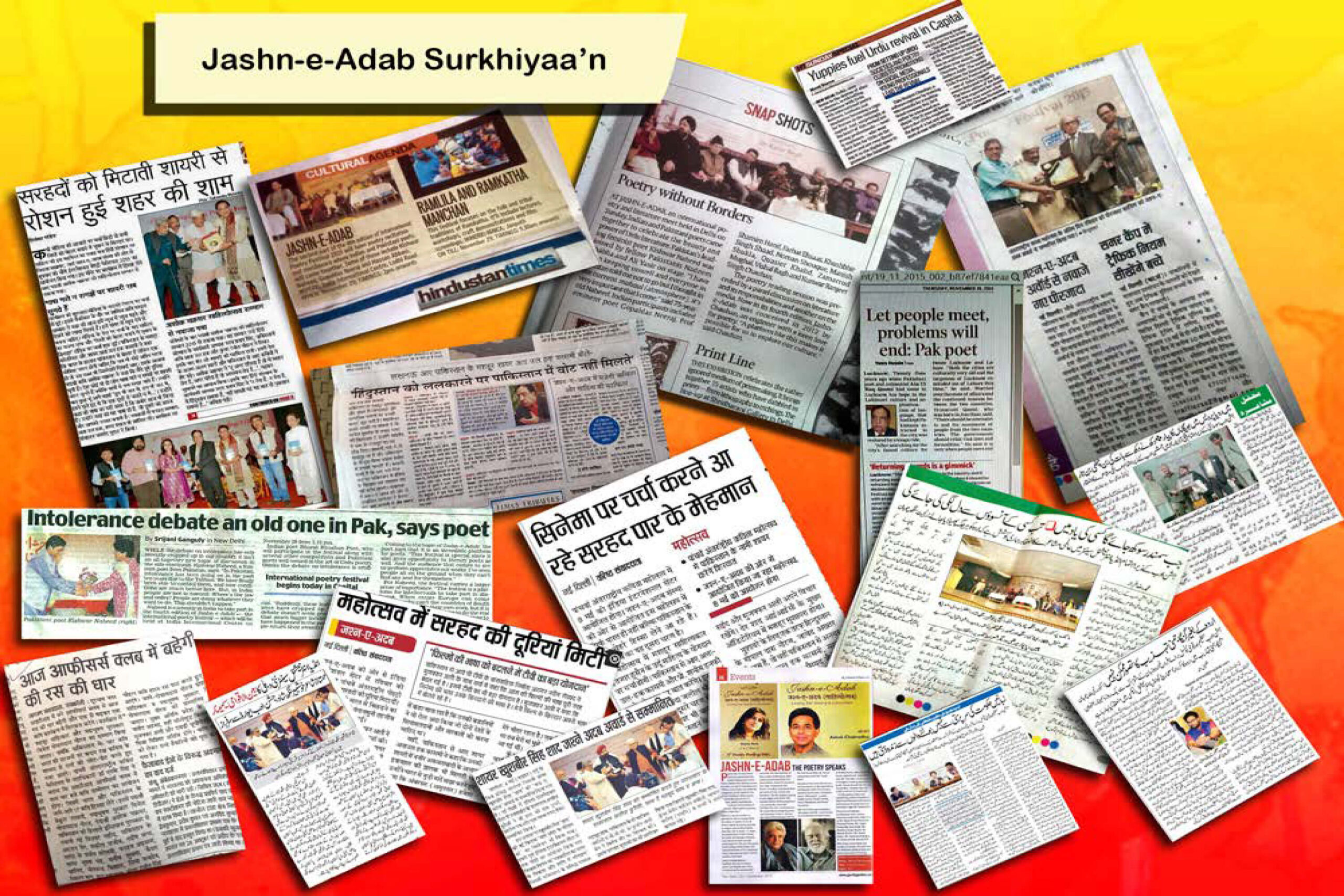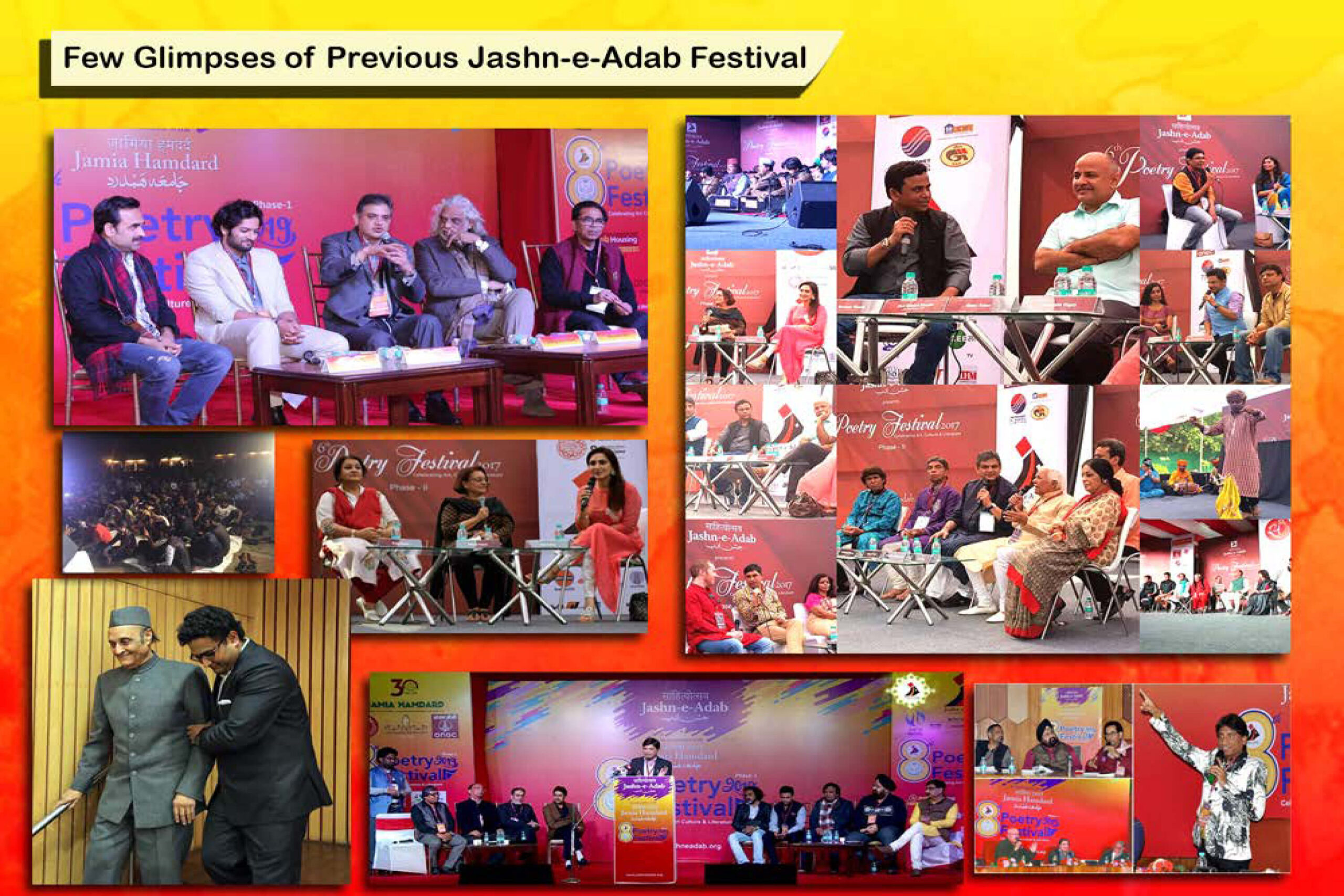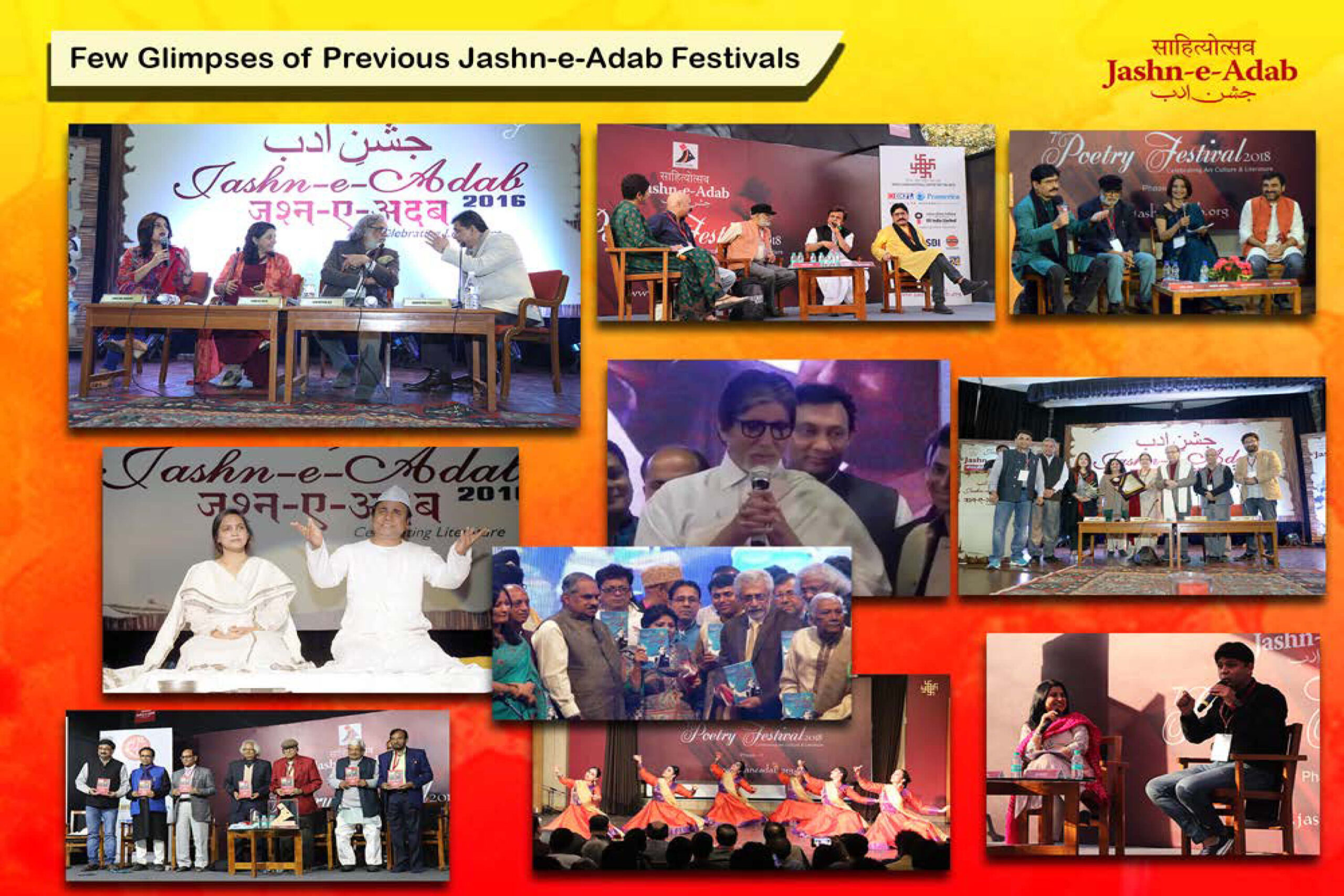 Prof. Ashok Chakradhar
Patron
Ashok Chakradhar is an Indian author, poet and former head of the department of Hindi at Jamia Millia Islamia. After serving for 29 years, he took voluntary retirement to focus on working towards the propagation and development of the Hindi language.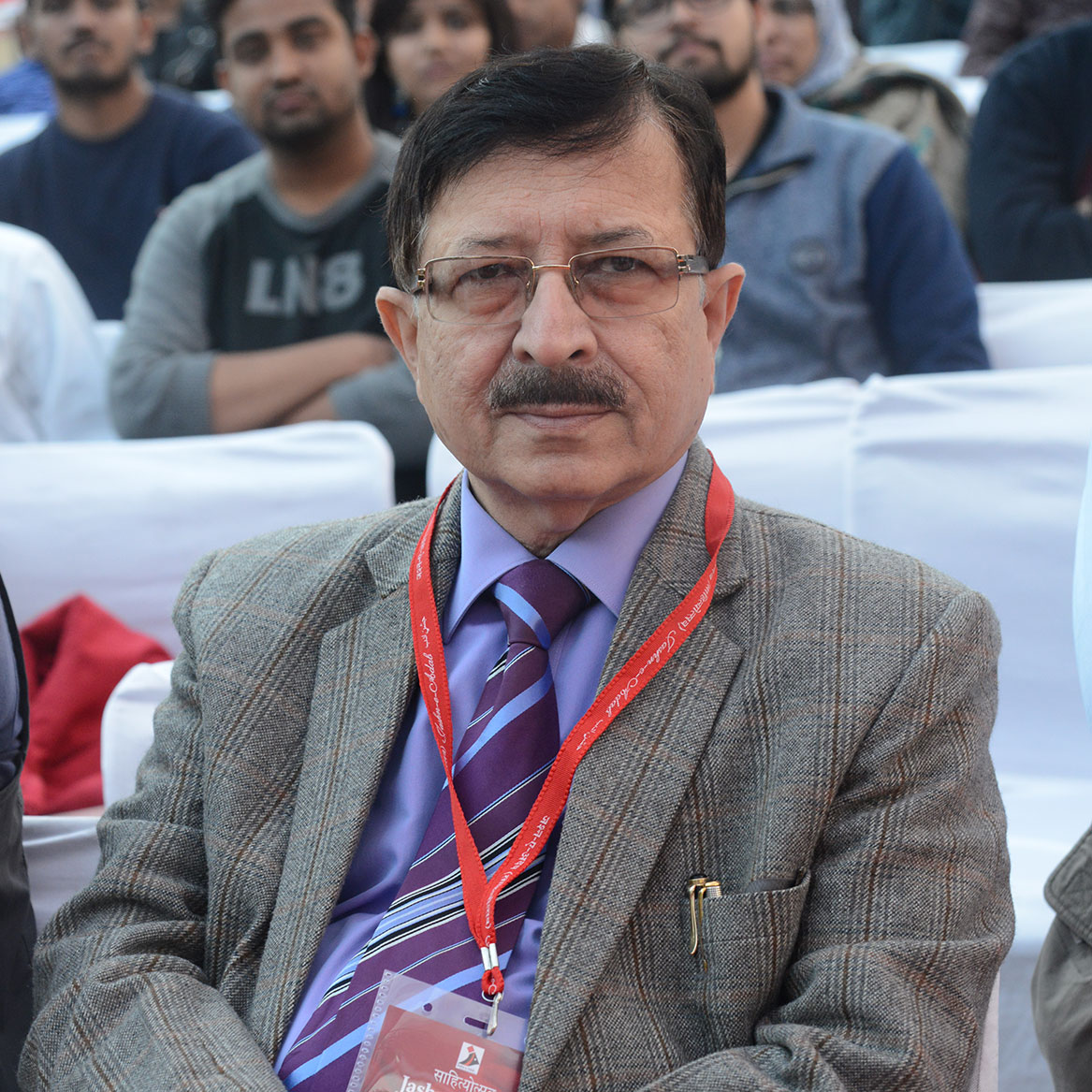 Prof. S. E Hasnain
Patron
Seyed Ehtesham Hasnain is Distinguished Professor of Biological Sciences at the Indian Institute of Technology Delhi, an academic, science policy advisor and institution builder based in Delhi, India.
Dr. Karan Singh
Patron
Maharajah Dr. Karan Singh (born 9 March 1931) is an Indian politician, philanthropist and poet. He belongs to the Jamwal Dogra Dynasty, and is the son of the late Maharaja Hari Singh, and was born in Cannes, France.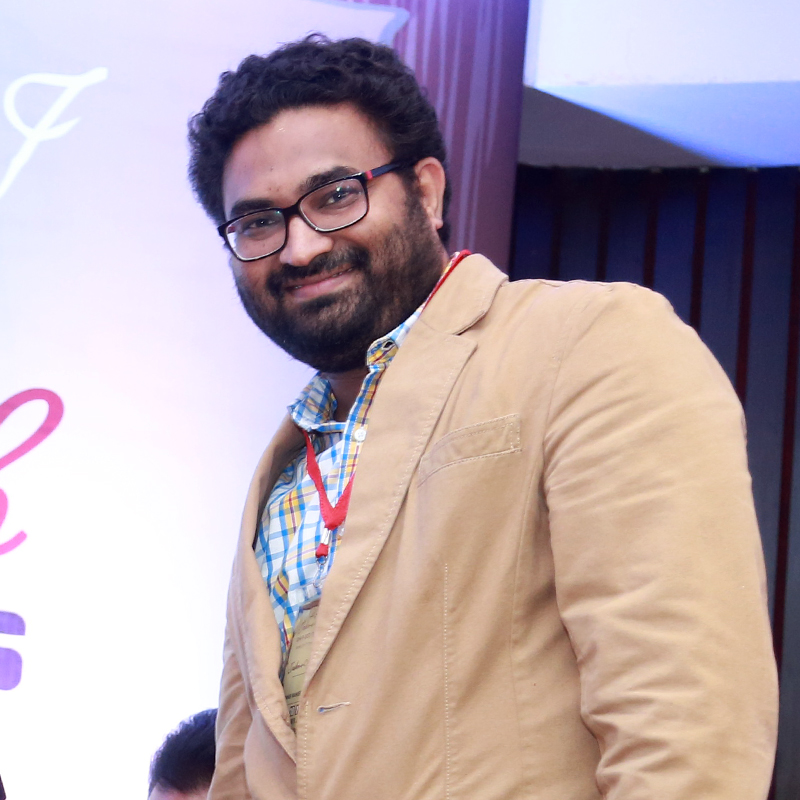 Kunwar Ranjeet Chauhan
Founder
Jashn-e-Adab has been founder by Kunwar Ranjeet Chauhan, an Urdu poet who left his lucrative IT Profession to pursue his passion towards art, culture & literature.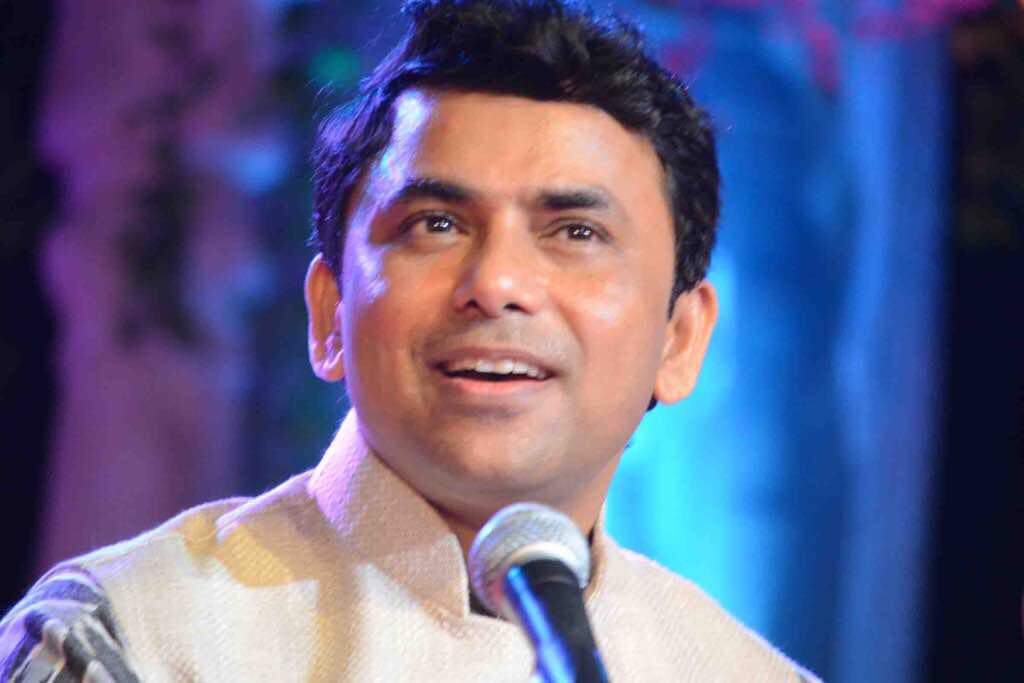 Quaiser Khalid, IPS
President
Quaiser Khalid is an officer of the Indian Police Service., serving as the Commissioner of Police, Railways, Mumbai. He is 1997 batch IPS officer having wide experience in law and order management, crime control, anti-insurgency operations, mega city policing, traffic management, Human Resource management etc.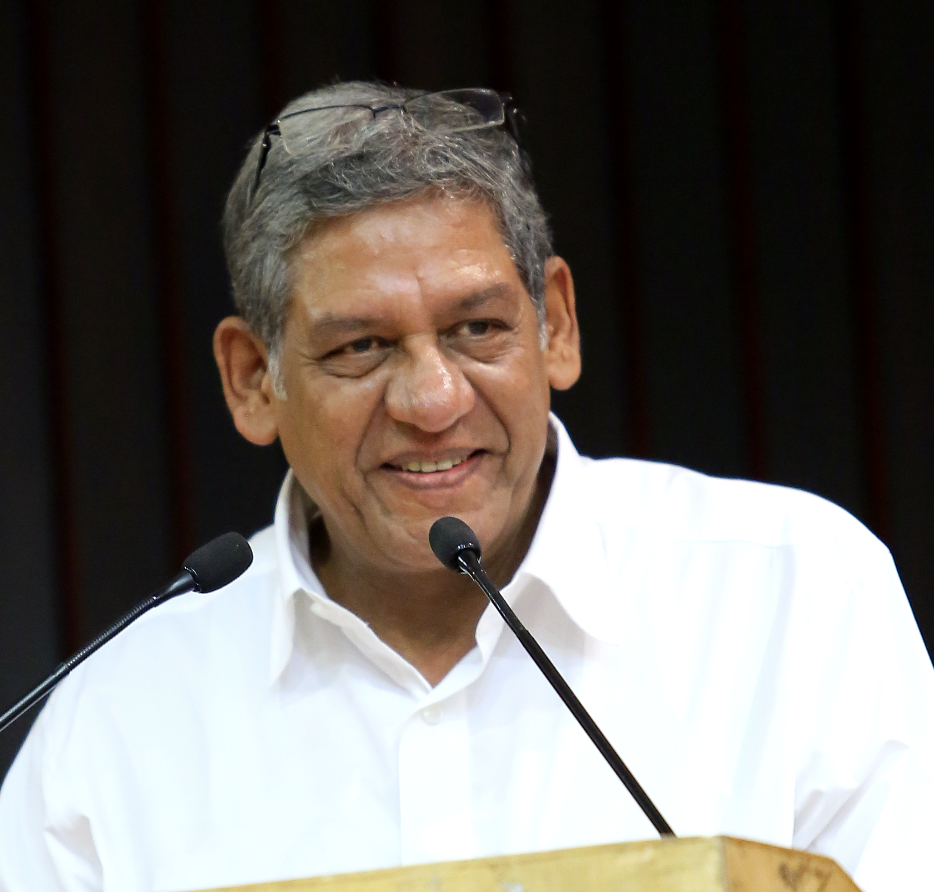 Dr. Ajai Sharma
Vice President
Dr. Ajai Sharma Radiologist & Vice President Jashn-e-Adab.